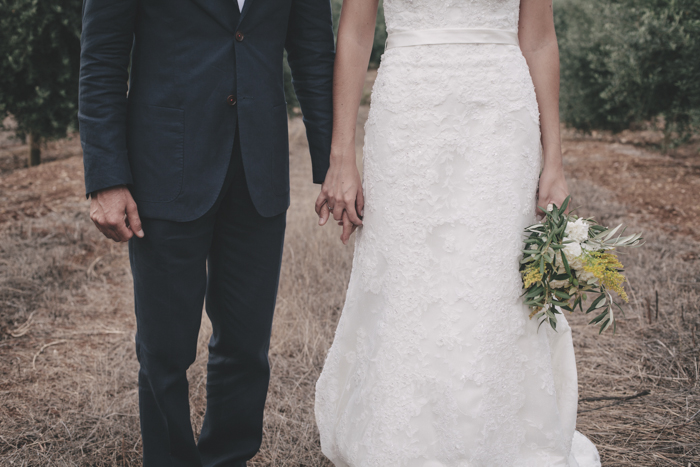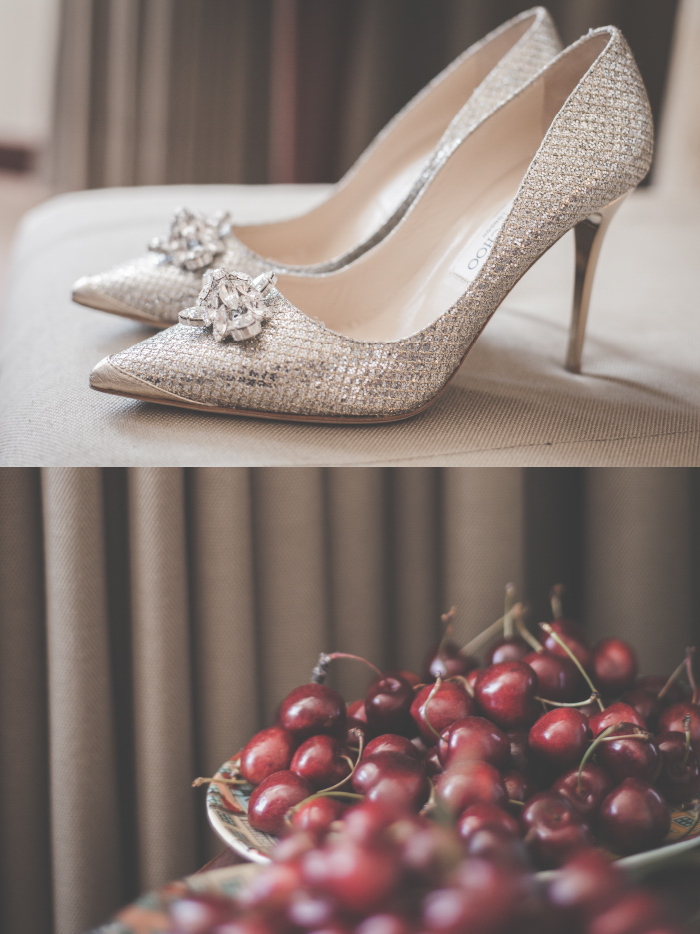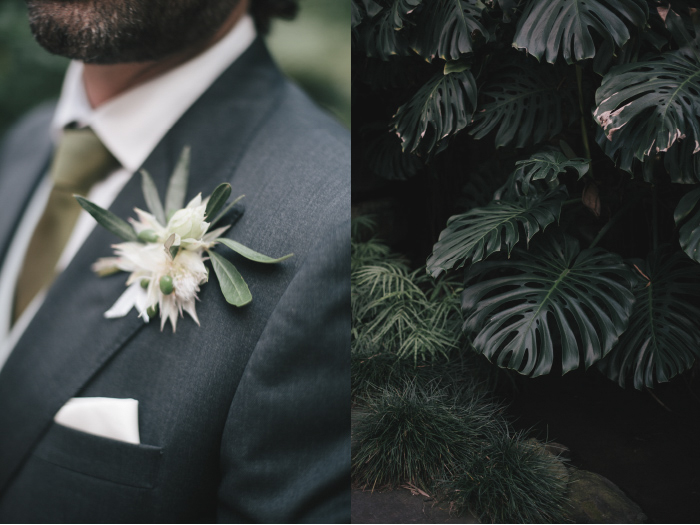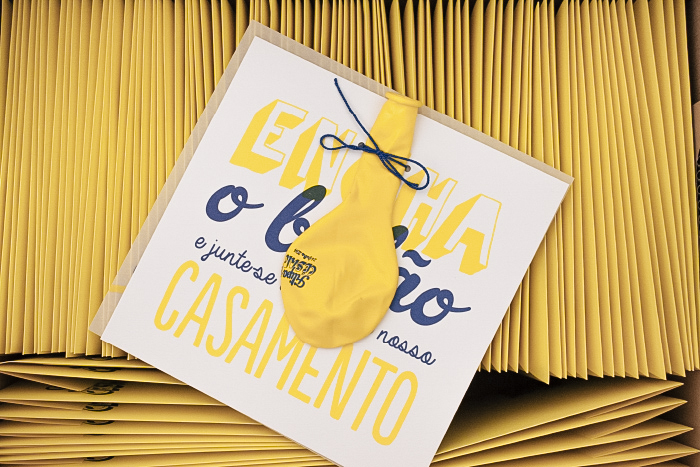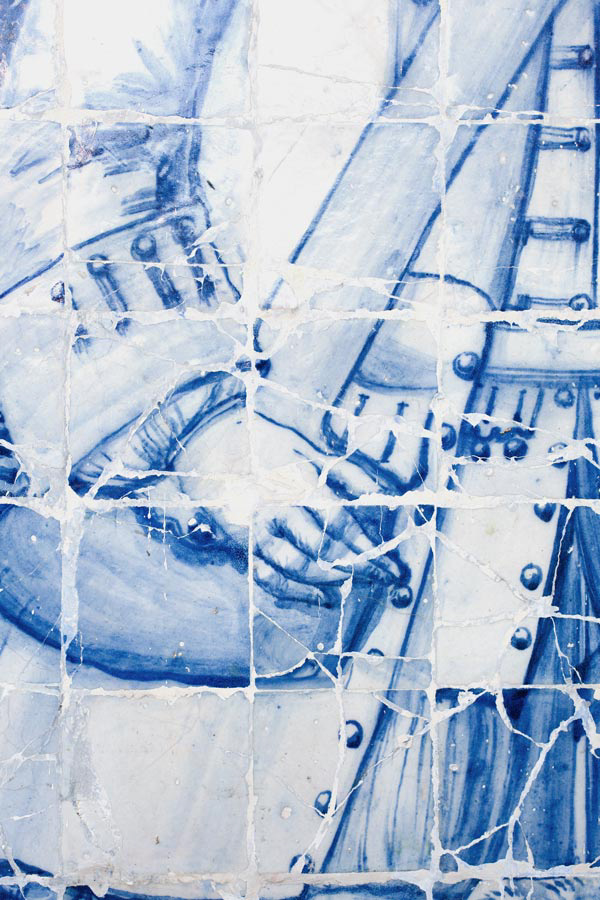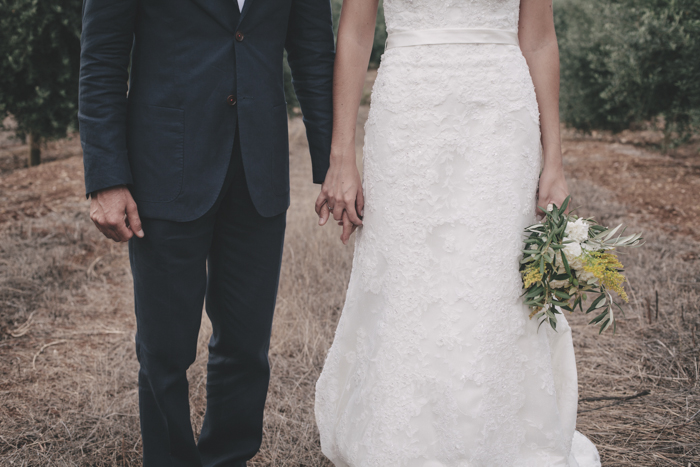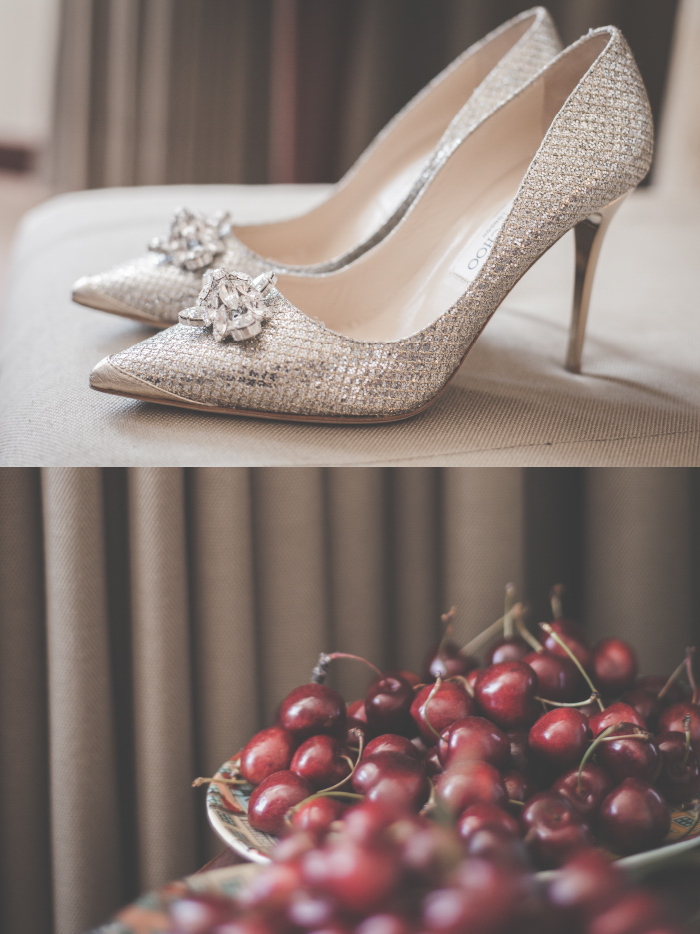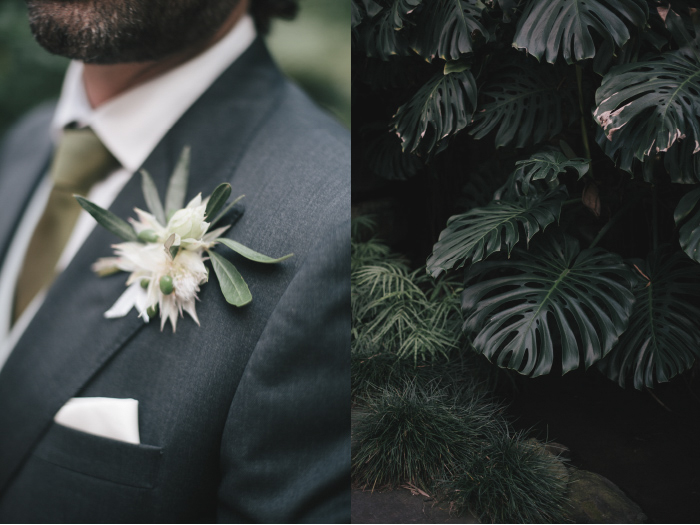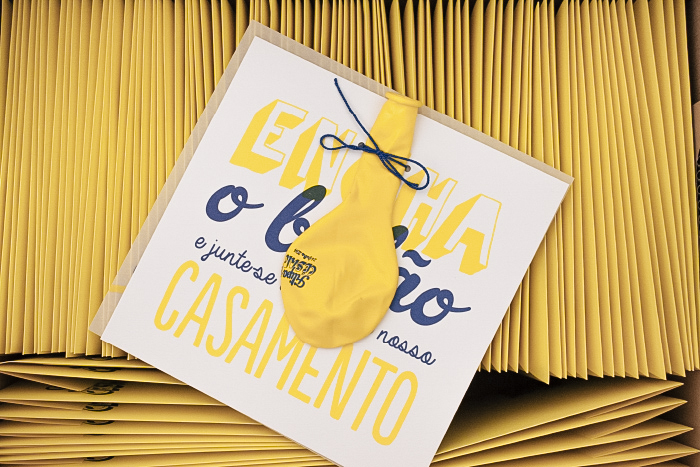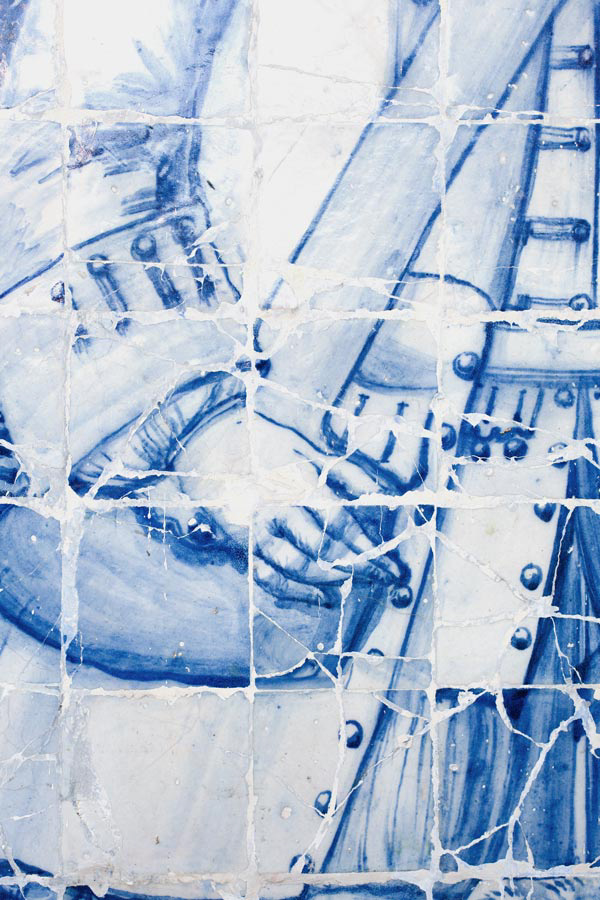 Não foi um ano qualquer. Foi o ano de dois mil e catorze, único por todas as suas particularidades.
Foi o ano das Renault 4L, dos planos B, das Ritas e das Filipas, dos noivos com porte de príncipe e reis da dança, dos carros empanados, do "Sim" debaixo de uma figueira, de umas alianças em papel, do raspanete de um padre, do amarelo, dos vikings, do "bailandô", do candongueiro e dos quitutes.
De vidas que se cruzaram com a nossa. Tão bom.
It wasn't any year. It was the year two thousand and fourteen, unique for all its peculiarities.
It was the year of Renault 4L, of plan B, of Ritas and Filipas, of grooms with prince postur and kings of the dance floor , of broken cars, of "Yes, I do" under a fig tree, of paper rings, of yellow, vikings, "bailandô" song, "candongueiro" and "quitutes".
Of lives that crossed ours. So good.